The classic of all trails Compostella de Santiago by the Aubrac, the Lot valley, Conques, Rocamadour on the Causse du Quercy, Cahors to Moissac.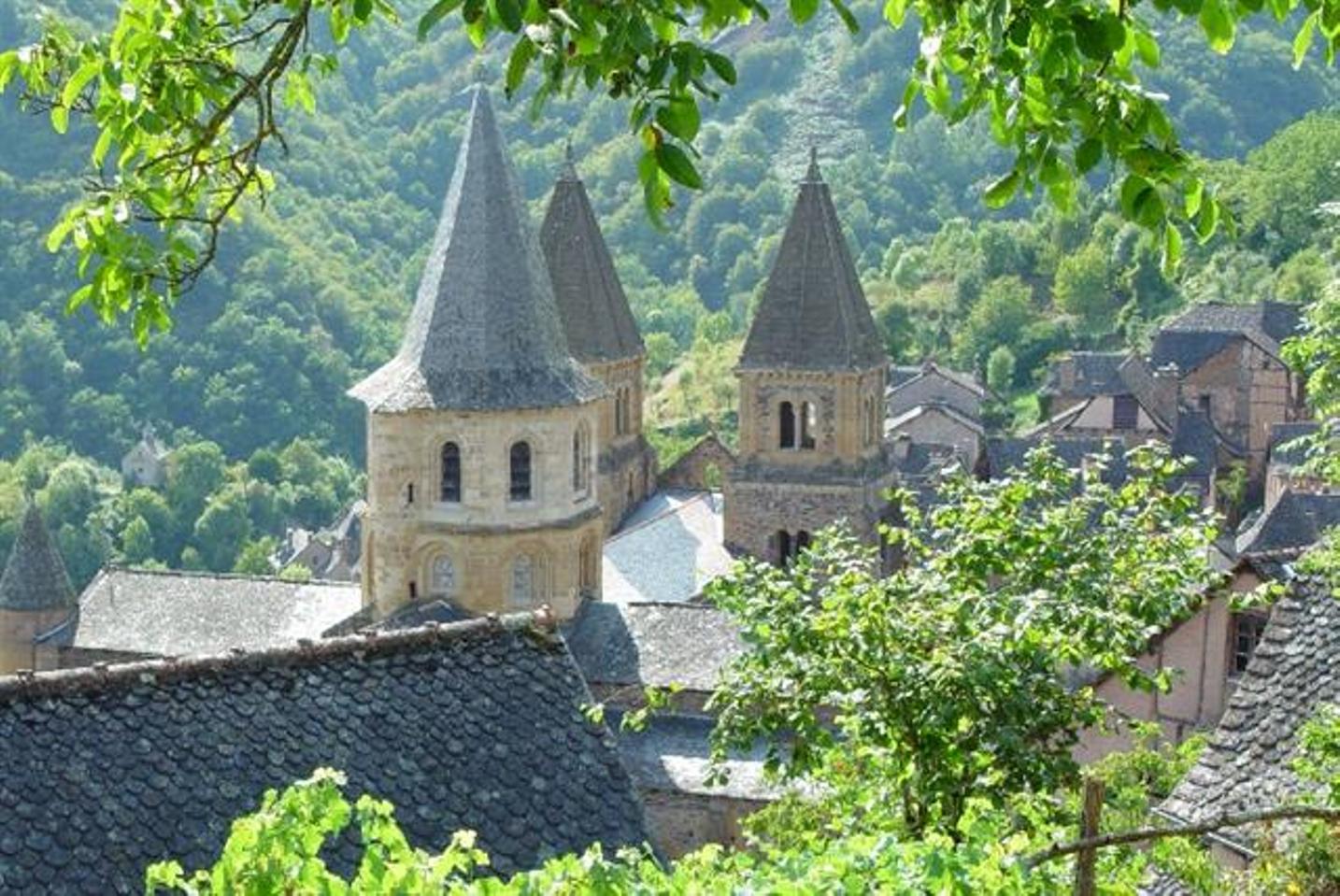 We divide the whole trail in France from le Puy en Velay to Roncevalles in five parts
The "Via Podiensis" starting in Le Puy-en-Velay, is one of the four ways since 12th century to reach the Spanish sanctuarium of Santiago de Compostella. From everywhere in Christian world pilgrims came to pray at the relics of the apostle of Christ who in 44 has been tortured in Palestina and whose body has been buried in Galicia.
Starting day: every day is possible.

Day distances: 12-20 and 15 to max 28.

We can't organize your walk in Spain after Roncevalles.