Walking holiday in the Gorges des Raspes du Tarn
6

- 9 Days packages:

5

to 8 days effective hiking from hotel to hotel , standard** packages.
you start and end in St. Affrique. The Saturdays market is a nice meeting place for the locals.
demi pension (dinner, B&B), hotels/Guesthouses with toilet, shower/bath en suite.
Bags transfers included
Starting day: every day.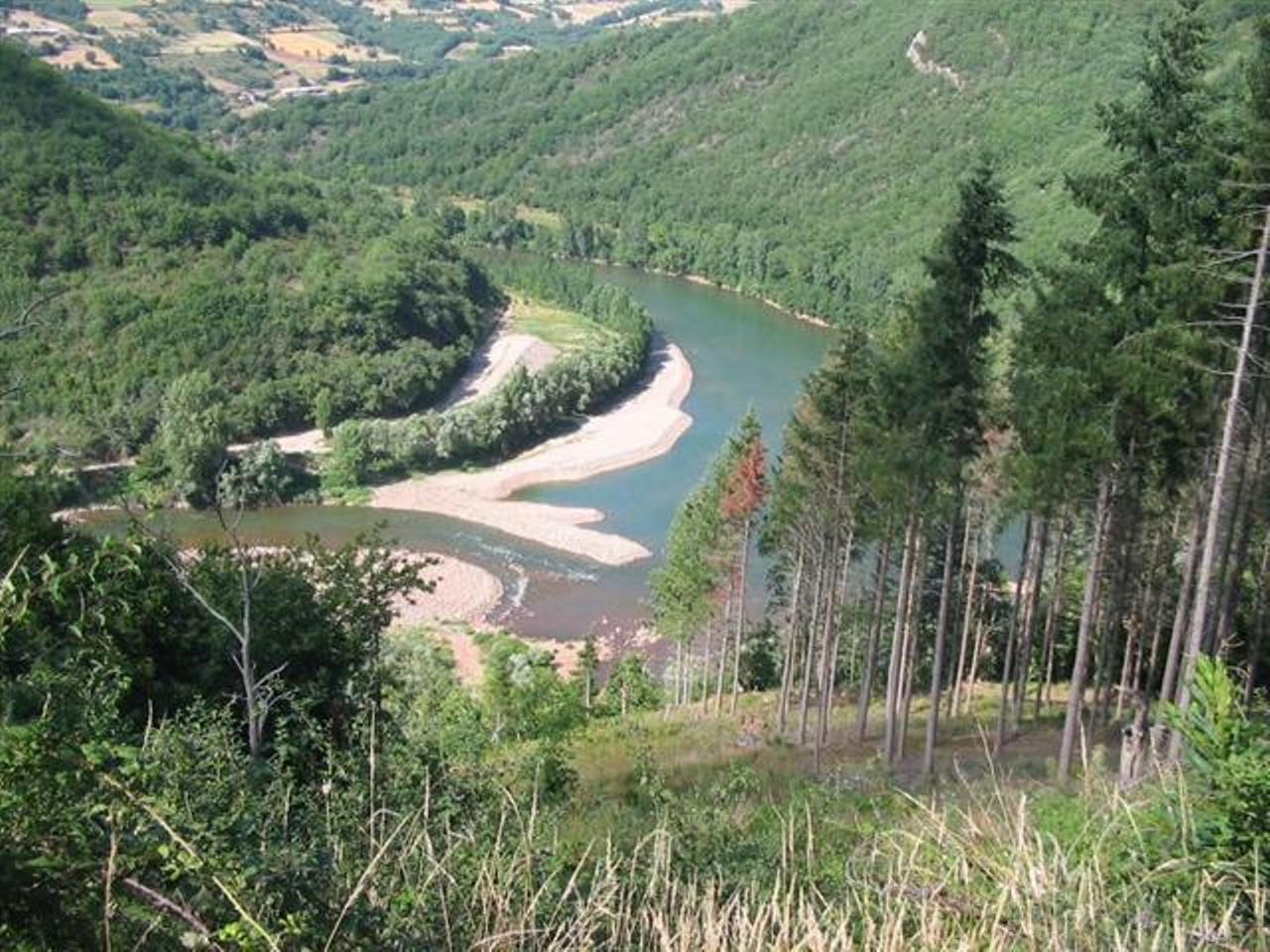 The valley or the Tarn between Brousse-le-Chateau and Broquies
Walkers who like daily walks 10-15 km will enjoy this walk. If you like quiet and unspoiled nature you sure will enjoy these walks. The small medieval villages and towns or the Gorges des Raspes du Tarn on your way will add to your feeling connected with history.
On your way to Brousse-le-Château you'll pass by Broquiès, where in July and August you can make an easy canoe trip in light streaming Tarn river. This canoe trip can replace the walk to Brousse or you just keep on walking or do both!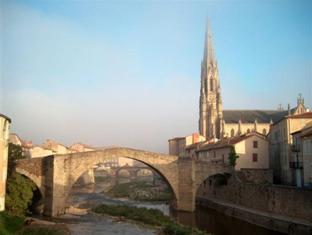 St. Affrique
Rambling on quiet footpaths is a memorable way or experiencing this diverse French "campagne" (countryside).
The hotel-keepers will pamper you with their outstanding cuisine! You are in a quiet hilly region with hills up to 700m, brooks and small nice villages in a beautiful natural environment.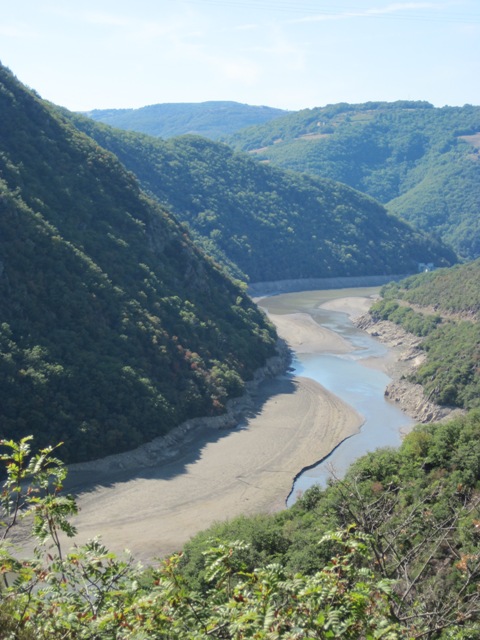 The Gorges des Raspes du Tarn
Pictures or the area or these walks in Tarn Valley
https://www.tourisme-aveyron.com/fr
Nice old towns to visit on the way: St. Rome-de-Tarn, St. Izaire and its castle 16th century, Viala-du-Tarn, Brousse-le-Châteauwith a 9th-13th century castle and start and end in St.Affrique, a nice southern small town with 9000 inhabitants and a lively market on Saturday morning.
Our contact person, Frans Bevort, was chairman or the local Tourist Office.