Home Walking Dordogne H37 Rocamadour & Gouffre de Padirac Superior packages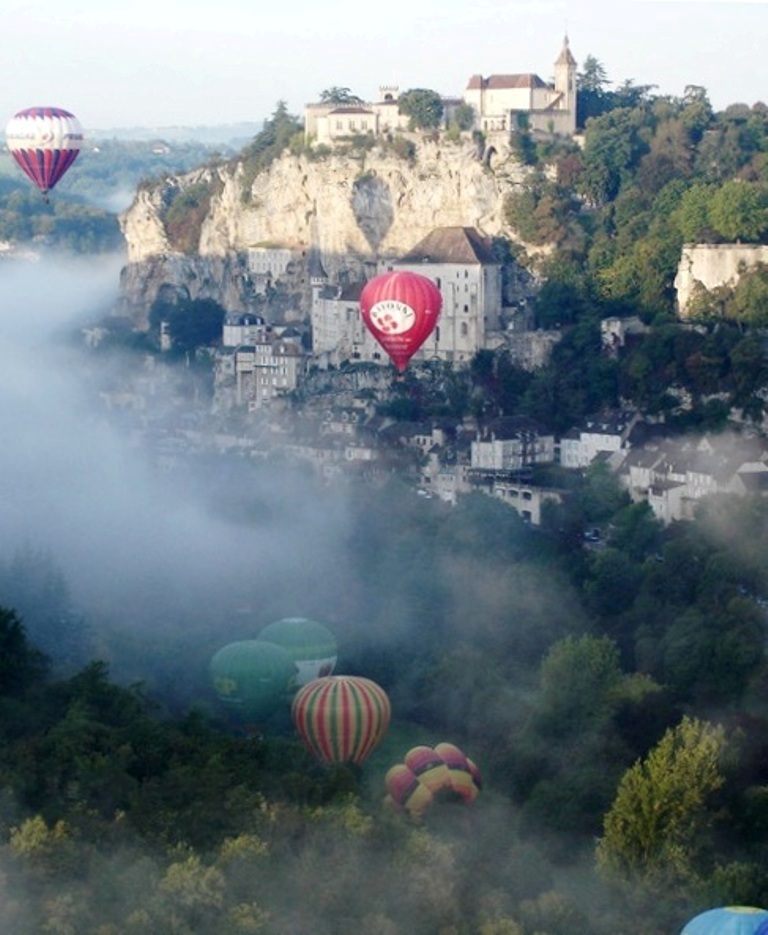 Rocamadour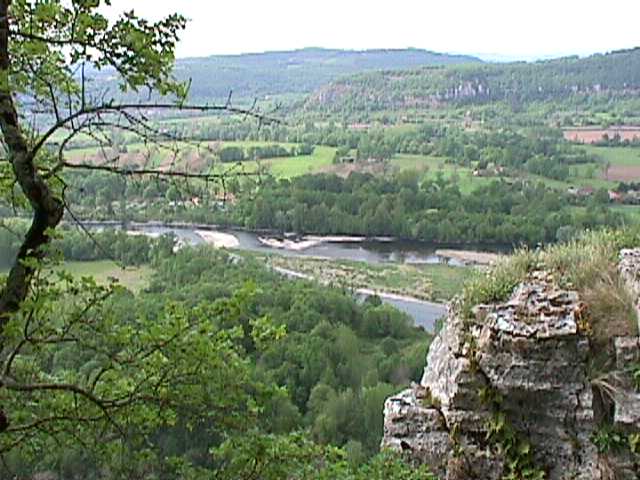 Dordogne Valley at Montvalent
Find the path of the river Dordogne in the Quercy of Lot department alternated with the Causse du Quercy, a smooth limestone plateau with open scenery on top of the causse. Not as polished as the scenery of the Dordogne department.
Rocamadour, a famous tourist attraction of France with a beautiful small canyon of the Gorge de l'Ouysse and the beautiful Dordogne valley provide the scenery for a nnice walking holiday.You'll see beautiful medieval villages like Souillac, Martel, Carennac and Rocamadour. And in Martel you can make a ride with the old train along the cliffs of the Dordogne.

Starting day: every day.
At 4 hours travelling by train from Paris.
In Souillac you can leave your car in a secure parking of the hotel at € 7,- per night.
Dordogne Valley: more pictures of the scenery
H37-superior All details superior packages.
Two alternative packages of this cycling trip
H37-plus Dordogne valley & Quercy, light, plus package
H37-luxury Dordogne valley & Quercy, light, luxury package