Home - Walking - Dordogne - H37 superior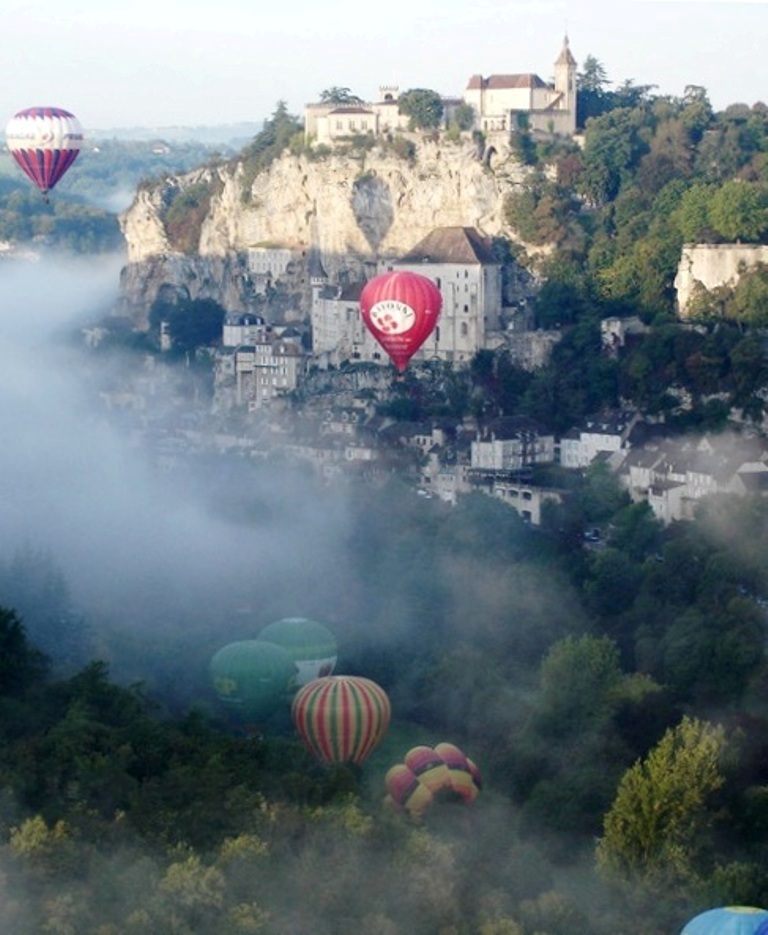 Rocamadour
5, 6, 7, 8 or 9 days walking holiday in Dordogne valley with bags transfer. If you want a rest-day or staying an extra night in one of the hotels of the trip you can book extra nights in any of the hotels.

Short distances: 15, 11, 18, 16, 19 (or less with a transfer), 15 km in the 8 days, 7 nights, 6 days walking trip. Light walks: elevation gains of max 130m per day.

The walk takes parts of some PR's (Petite Randonnées), the GR46, the GR652 and the GR6.

Dinners included except in Martel and Rocamadour.

Starting day: every day.

At 4 hours travelling by train from Paris.

In Souillac you can leave your car in a secure parking of the hotel at € 7,- per night.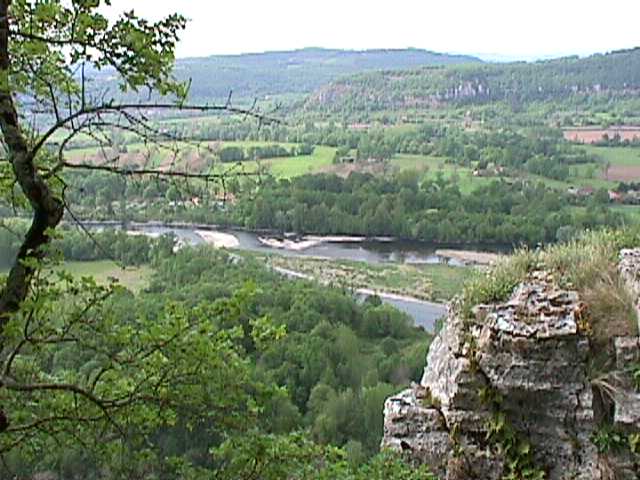 Dordogne Valley at Montvalent

Find the path of the river Dordogne in the Quercy of Lot department alternated with the Causse du Quercy, a smooth limestone plateau with open scenery on top of the causse. Not as polished as the scenery of the Dordogne department.
Rocamadour, a famous tourist attraction of France with its beautiful small canyon of the Gorge de l'Ouysse and the beautiful Dordogne valley provide the scenery for a nnice walking holiday.You'll see beautiful medieval villages like Souillac, Martel, Carennac and Rocamadour. And in Martel you can make a ride with the old train along the cliffs of the Dordogne.


Starting day: every day.
At 4 hours travelling by train from Paris.

In Souillac you can leave your car in a secure parking of the hotel at € 7,- per night.

Dordogne Valley: more pictures of the scenery




H37-superior All details superior packages.

Two alternative packages of this cycling trip

H37-plus

Dordogne valley & Quercy, light, plus package

H37-luxury Dordogne valley & Quercy, light, luxury package