7 to 10 days walk on the Lévézou plateau to Tarn valley.
This walk-tour starts in Rodez. Musée Soulages, Cathedral, Medieval town.
Access by air with Ryanair from London Stansted, Dublin and Brussels-Charleroi. Walk over they the Lévézou plateau at 1000m alt. to the Lake of Pareloup by the GR92-trail and then follows the trails down into the Valley of the Tarn at 250m alt. to the viaduct of Millau and Tarn Valley.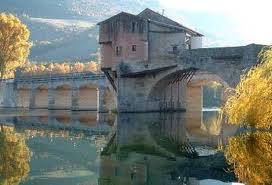 Pont Lerouge Millau




Country inns with their exquisite food (menus du terroir) will give you the finest Aveyron cuisine. The descent back to the Tarn valley will have splendid views on the Causses, the Cevennes and the Monts de Lacaune in the South and towards the Monts de l'Aubrac in the North. On century old footpaths on the Lévézou plateau and in Tarn Valley you walk through chestnut woods in a territory rich in animal and plant species, where the film Microcosmos about local insects has been turned. After Tarn valley you head to the Causse de Larzac and the Roquefort area. You can book an extra night at every stage as well as in Rodez. So you can visit the town with its great cathedral and its newly opened museum Soulages.

https://www.tourisme-aveyron.com/fr

Scenery in Tarn Valley.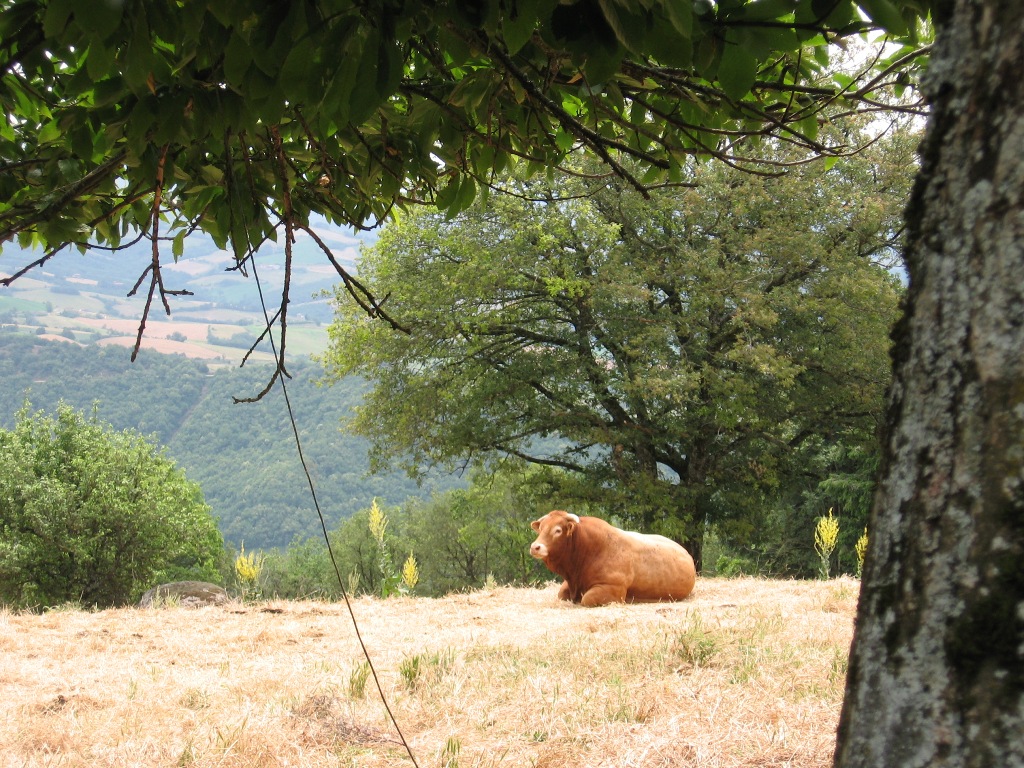 Lévézou plateau