Walking holiday in the Gorges des Raspes du Tarn
5 - 9 Day packages: 4 to 8 days effective hiking from hotel to hotel ** (standard package) .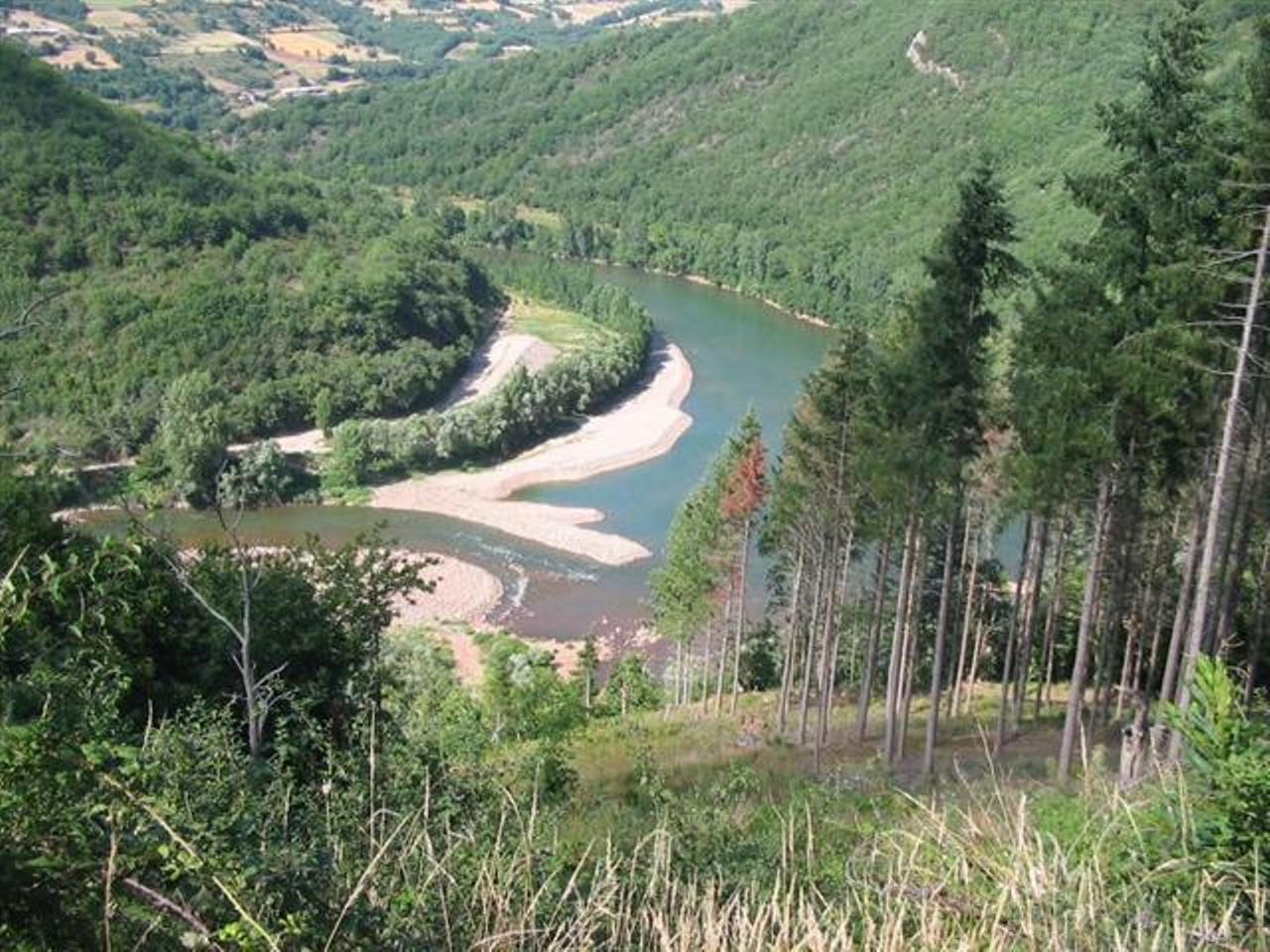 Walkers who like daily walks up to 24 km will enjoy this walk. You'll stay in 3 or 4 ** standard hotels. In Broquiès
you will stay near a canoe base.
If you like quiet and unspoiled nature you sure will enjoy these walks. The small medieval villages and towns of the Gorges des Raspes du Tarn on your way will add to your feeling connected with history. Nice views from the Raspes du Tarn on Pays St.Affriquain and the Monts de Lacaune.
You'll start and end in St. Affrique, where Saturdays market is a nice meeting place for the locals.
You'll come in Broquiès
to, where you can (in July and August) make an easy canoetrip in light streaming Tarn river.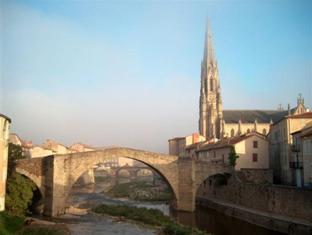 5 - 9 days, demi pension, hotels with toilet, shower/bath en suite.
Rambling on quiet footpaths is a memorable way of experiencing this diverse French "campagne" (countryside).
A land for bird- and plantlovers: the movie 'Microcosmos'about the life of insects was shot here. The Museum Micropolis is not far away.

The hotel-keepers will pamper you with their outstanding cuisine! No need to say you won't see anything like the crowded mediterranean coasts of France and Spain here. Only quiet mountains up to 700m, brooks and small nice villages in a beautiful natural environment.