Dordogne, Lot & Quercy , very light cycling tour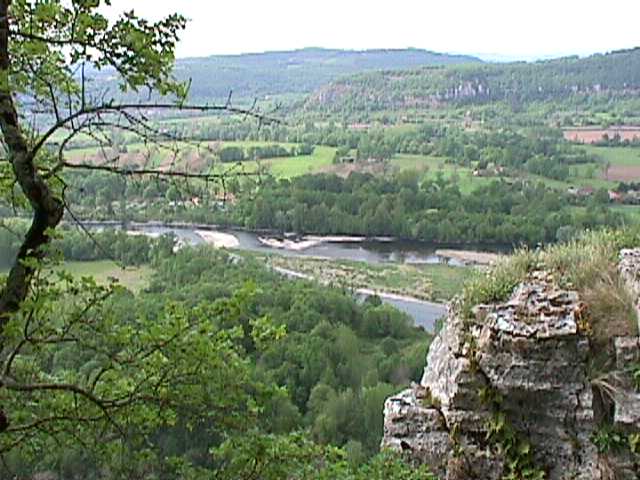 Dordogne valley at Montvalent


Find the path of the river Dordogne in the Quercy of Lot department alternated with the Causse du Quercy, a smooth limestone plateau with open scenery on top of the causse.
Not as polished as the scenery of the Dordogne department.
Rocamadour, the second pilgrimage attraction of France with a beautiful small canyon of the Gorge de l'Ouysse and the beautiful Dordogne valley provide the scenery for a quiet biking tour.You'll have plenty of time to visit beautiful medieval villages like Souillac, Martel, Carennac and Rocamadour.
The Gouffre de Padirac is another attraction you shouldn't miss.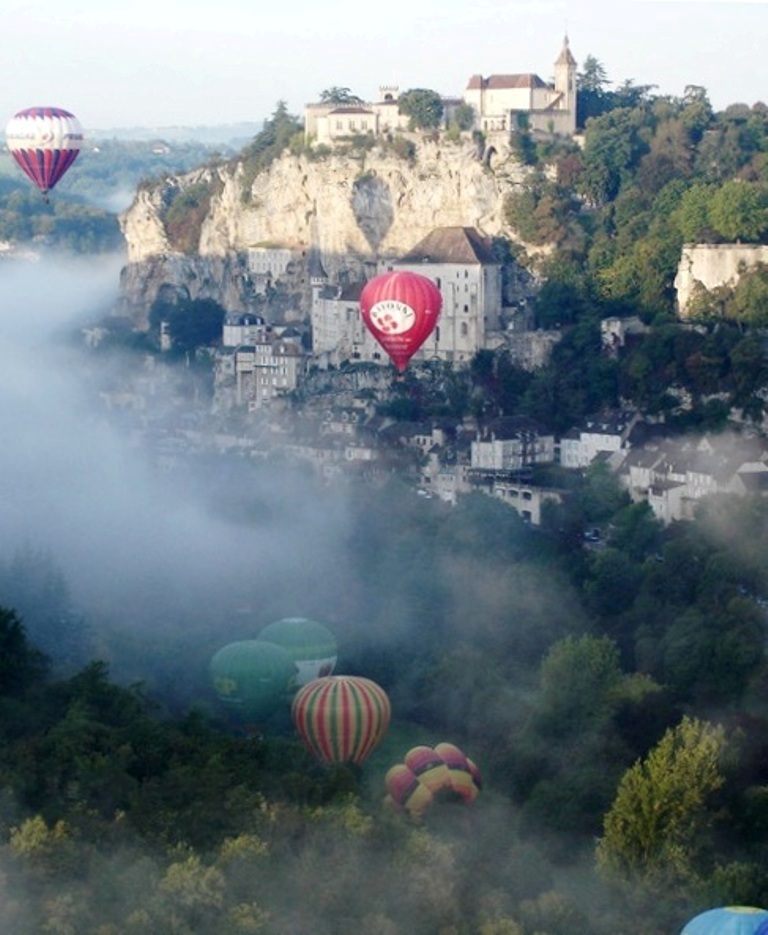 Rocamadour

Different tourist attractions like the old train at Martel.
At 4 hours travelling by train from Paris.
In Souillac you can leave your car in a secure parking of the hotel at € 7,- per night.
Dordogne Valley: more pictures of the scenery