Very Light Luxury bike tour in Dordogne, Lot & Quercy ,

In 2012, the Dordogne river basin was recognized by UNESCO for its outstanding setting and natural heritage and added to the World Network of Biosphere Reserves.

Rising in the Massif du Sancy in Auvergne and emptying into the Gironde estuary near Bordeaux, the Dordogne crosses much of south-west France in a westerly direction.
The Gouffre du Padirac and Rocamadour, a Renaissance style village and the area of the valleys of Dordogne.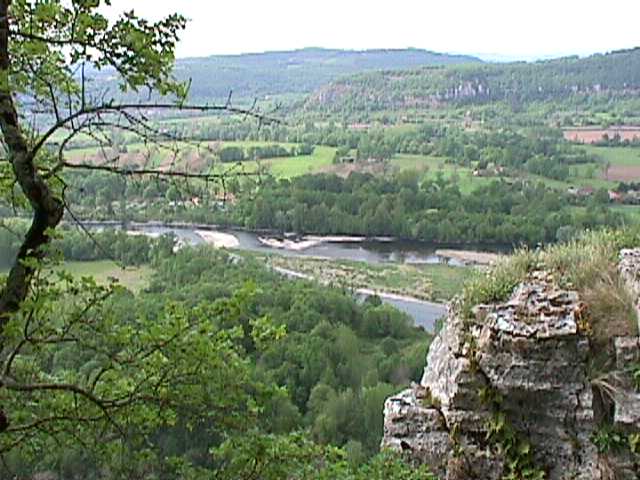 Dordogne valley at Montvalent
Find the cycling roads along the river Dordogne in the Quercy of Lot department alternated with the Causse du Quercy, a smooth limestone plateau with open scenery on top of the causse.
Rocamadour, the second pilgrim-tourist attraction of France with a beautiful small canyon of the Gorge de l'Ouysse emptying in the beautiful Dordogne valley, provides the scenery for a unforgettable biking tour.

You'll have plenty of time to visit Medieval villages like Souillac, Martel, Carennac and Rocamadour.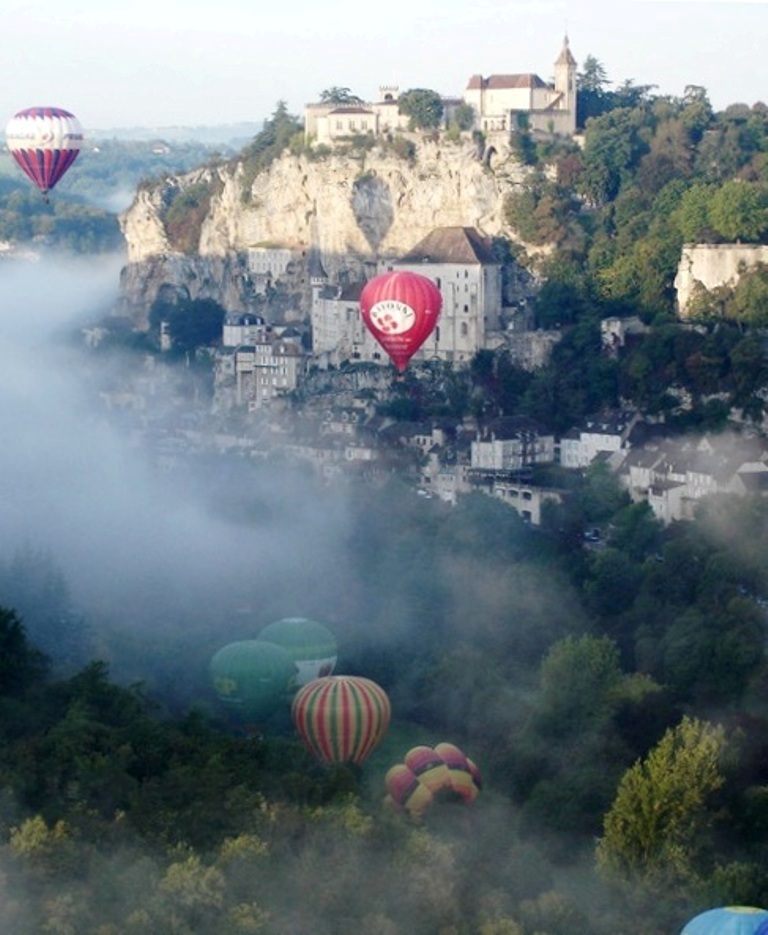 Rocamadour
Starting day: every day. Day distances: 25 - 30 km or some more if you wish.
At 4 hours traveling by train from Paris.
Bikes rented :Brand: BULLS
Model : CROSS SWING
Aluminum frame, front suspension
Shimano 24 gears
Dordogne Valley: some pictures .
Two other packages of this cycling trip

B18VL-plus **

Dordogne valley & Quercy, very light,plus **/*** packages

B18VL-superior ***

Dordogne valley & Quercy, very light,superior *** packages