Provence Cycling Tour with bags transfer.
Moderate bike tours (50-70 kms daily).

Superior packages in *** hotels.

Packages 6 - 9 days in hotels and BnB's ***
Find here some pictures of the scenery
The Mont Ventoux in Vaucluse and Drôme departments will be your companion all along your trip. This huge mountain hides splendid places. Provencal villages as well as beautiful nature. This cycling tour is medium or heavy if you would choose to climb the Mont Ventoux.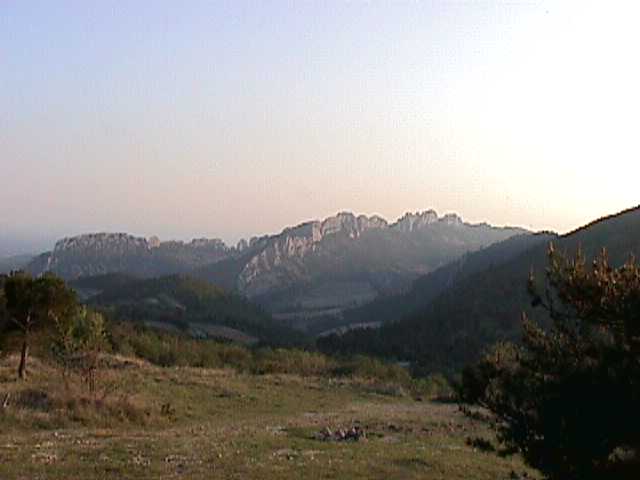 Les Dentelles de Montmirail near Vaison-la- Romaine

Avignon the cultural center of Provence, (street)theatre, music, a place of and for artists. Vaison-la- Romaine (60,000 Romans lived there 2000 years ago). Vaison has a medieval city and a big lively market every Tuesday morning. You be cycling through Cote du Rhone Villages-vineyards all along your trip North of the Mont Ventoux. You will cycle the canyon of the Gorges de la Nesque at the Southern side of the Mont Ventoux. You'll visit Abbaye de Senanque. On last day you will bike to the Luberon and see the famous resurging river at Fontaine-de-Vaucluse where Petrarca wrote his poems.

Extension with a stage into the Luberon in the 8 days trip.




The 6 day tours can be a light tour, the 7, 8 & 9 day tours are "Moderate" or "challenging" tours.
Shower/bath in room (en suite).
Starting days : any day of the week from April till November.


There is a direct coach from the airport Marignane to Cavaillon and Avignon.
Starting place: Pernes-les-Fontaines. You need a taxi to go to your first hotel.


Extra day: We recommend Vaison-la-Romaine. You can see, smell, taste the Provence at the lively marketon Tuesday,visit the Roman and the Medieval town and make it the start of a tour to the Mont Ventoux.

If you rent a bike, cycling starts on day 2 from Cavaillon.

For all details on this "superior ***" package click here.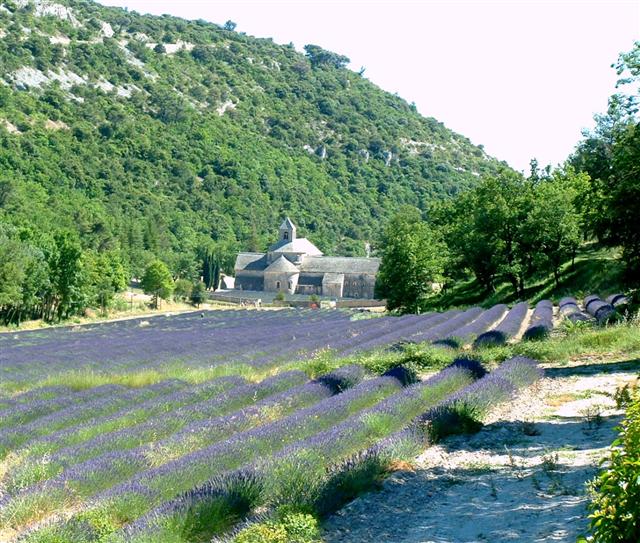 Abbaye of Senanque