Bike Tour in South of France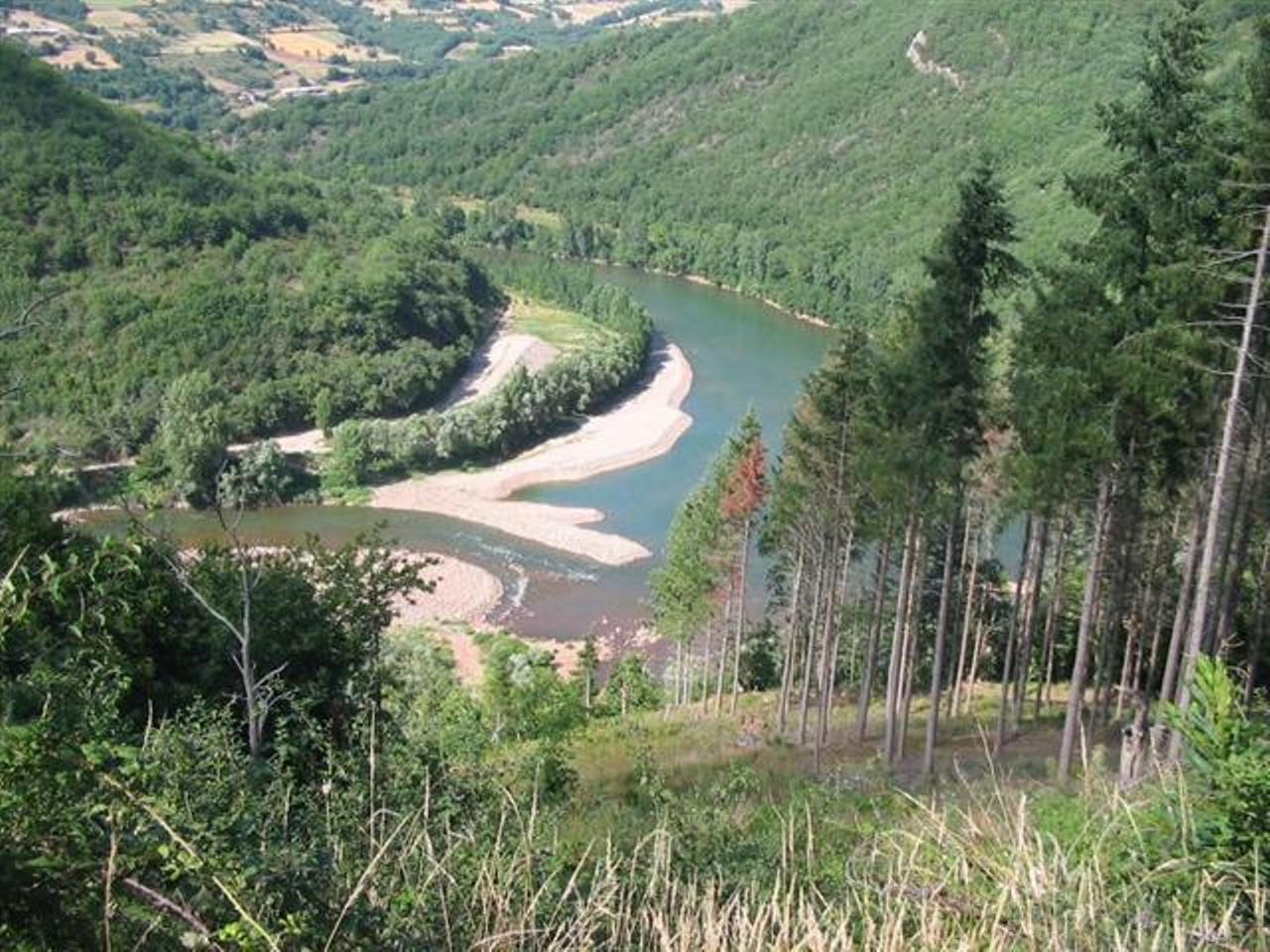 Tarn valley halfway Albi - Millau

Your trip will go through in the three main areas of South Aveyron and Tarn basin: Tarn valley, Pays de Roquefort and part of the Gorges and Causses, the canyons of the limestone plateau.


Click here for a Virtual visit of Aveyron .
Click here for plus (** and *** hotels) packages .

This biking tour is designed for family with children from 10 years old and older and for who like biking in a hilly to mountainous environment but who at the same time prefer to avoid climbing and long distances. You will be in the Tarn Valley and the Canyons de la Dourbie. You will stay 3x in hotels with swimming pools and there will be enough time for children to have fun, swimming in the river or do a canoe trip.
You will be cycling through 3 river valleys: Tarn, Dourbie (Canyons) and Sorgues.


You will visit a 10-12th century Templars city: La Couvertoirade and a archetypical 9th - 13th century castle in Brousse-le-Château.
In Broquiès you can make a canoe trip from the hotel in July and August.
You will see a splendid and ever changing scenery with hilly mountains, canyons, plateaus, villages and small towns.

Albi, the city of the famous painter of Moulin Rouge and Aristide Bruant, Toulouse Lautrec, is moreover worth your visit because of its cathedral and its nice old town centre.

You will be starting in Albi. Via the spectacular Gorges de la Dourbie and a Templars village you'll pass the Valley of the Sorgues in the Pays de Roquefort and St. Affrique and come back in Albi.
You will be staying in ** B & B- hotel Millau and cycle under the highest viaduct of the world.

See the links to more pictures of Tarn Valley and Pays de Roquefort

For booking this tour please complete our booking form .