Bike Tour in South of France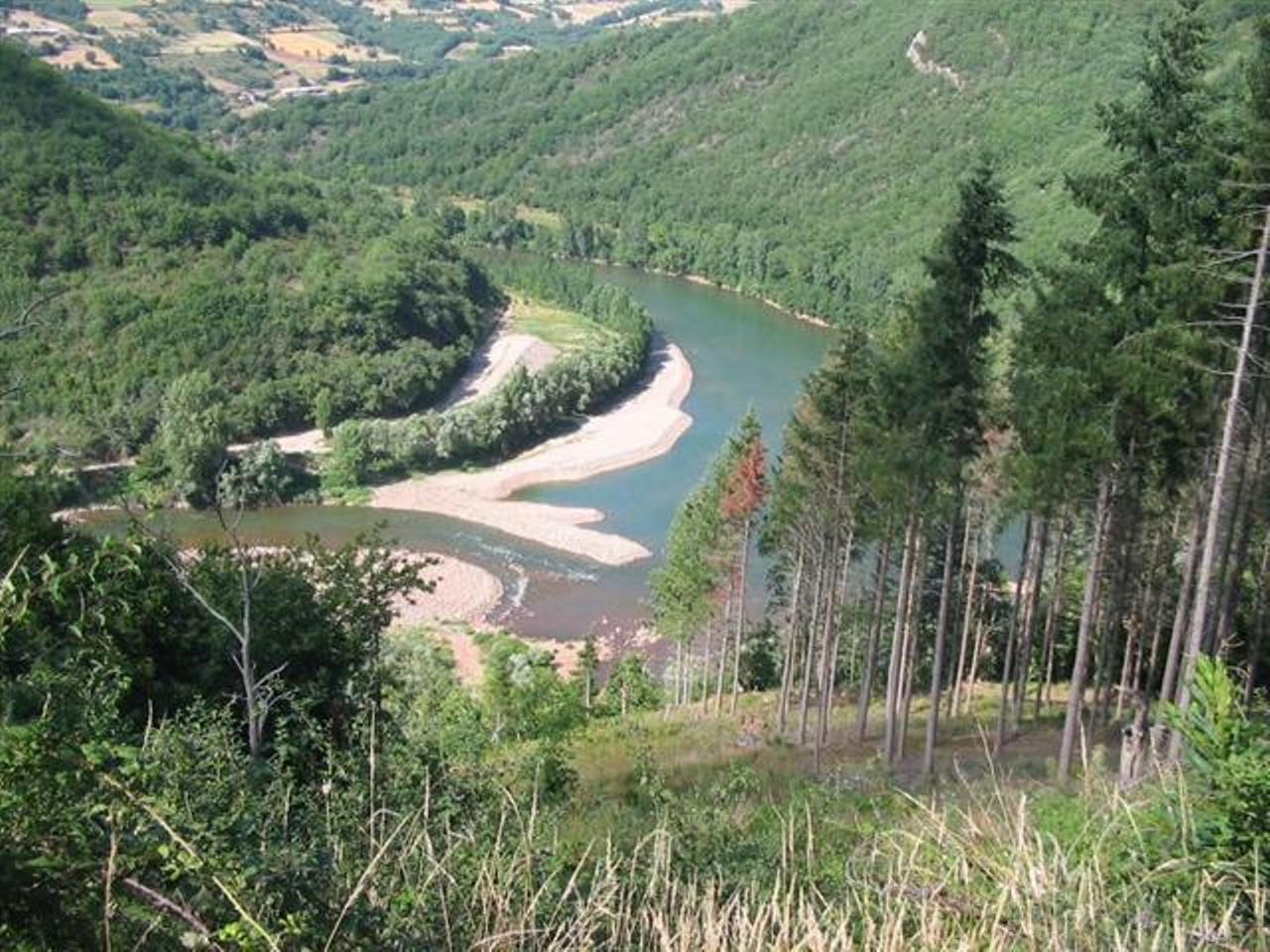 Tarn valley halfway Albi - Millau

In thistripyouwill follow the stream of the Tarn except for a detour by St.Affrique.


Click here for a Virtual visit of Aveyron .

Click here for plus (** and *** hotels) packages of this B09-bike tour you mail us .

Click here for superior (*** and **** hotels) packages of this B09-bike tour .

This biking tour is fit for families with children from 10 years old and older and for who like biking in a hilly to mountainous environment but who at the same time prefer to avoid climbing and long distances. You will be in the Tarn Valley and have enough time for children to have fun, swimming in the river or do a canoe tripat many places.

Albi is the city of the famous painter of Moulin Rouge and Aristide Bruant, Toulouse Lautrec. You will also appreciate the stonebrick Cathedral and its nice old town centre.
You will be starting in Albi. St. Affriqueand Millau, and by the Gorges du Tarn to Florac..
You will be staying in ** BnB- hotel Millau and cycle under the highest viaduct of the world.

See the links to more pictures of Tarn Valley and Gorges du Tarn

For booking this tour please complete our booking form .