Cycling in Grands Causses 5 to8 days self guided cycling hotel-tour with baggage transfer.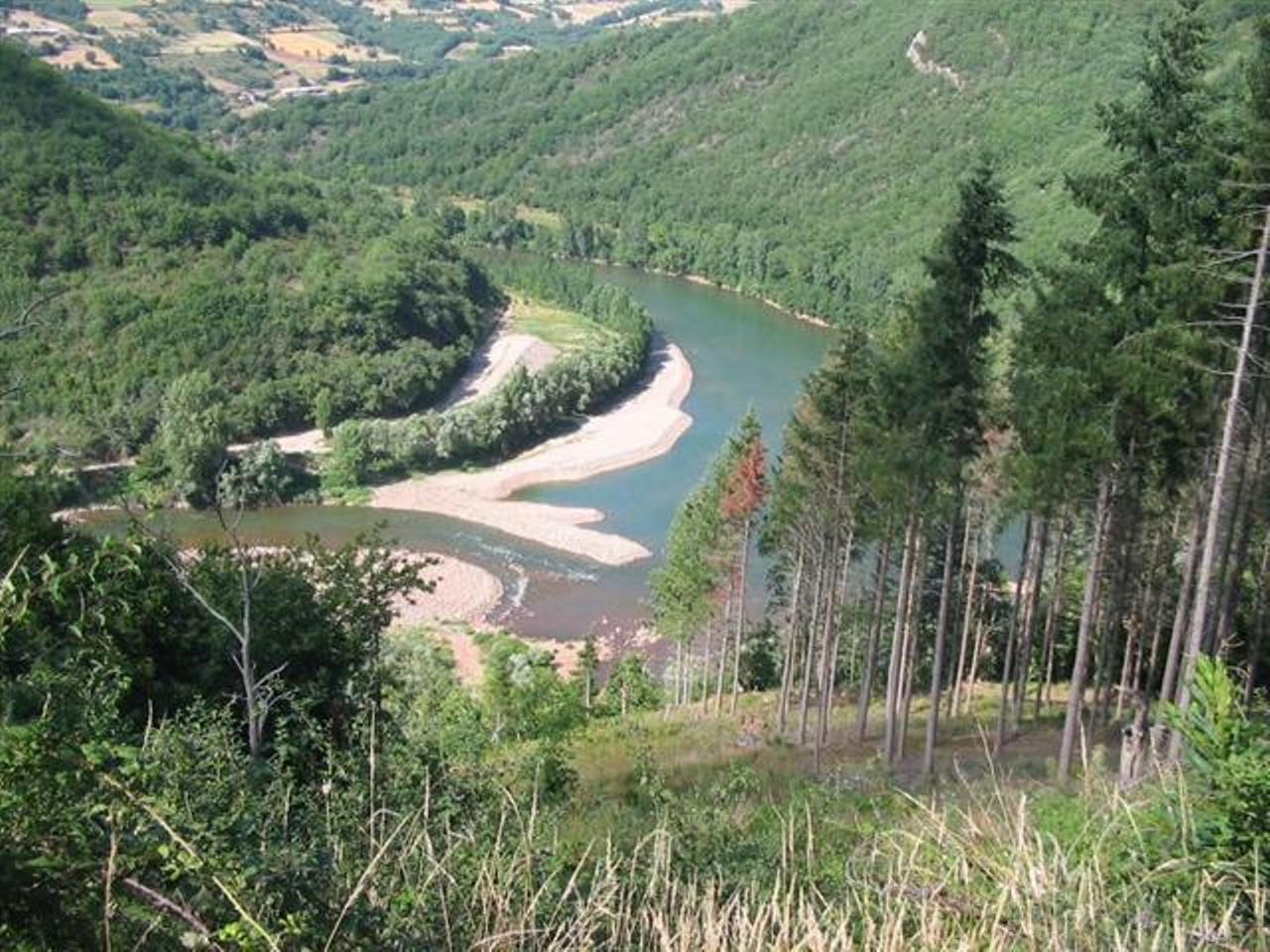 Vallée du Tarn
You trip will be in the three main areas of Tarn basin: Tarn valley, Pays de Roquefort and part of the Gorges and Causses, the canyons of the limestone plateau, most of all in Aveyron department. Click here for a virtual visit of Aveyron .
Enjoy a self lead light cycling tour of 6 to 10 days in ** and *** hotel-accommodations "de charme" and with "la bonne cuisine du terroir" and bags transfer. Hotels with toilet, shower/bath in room (plus package).
Daily distances: min 30 - max 44 km . A cycling holiday along valleys and through the canyons of the Tarn and Sorgues river and the hills around. You'll bike around the Larzac plateau.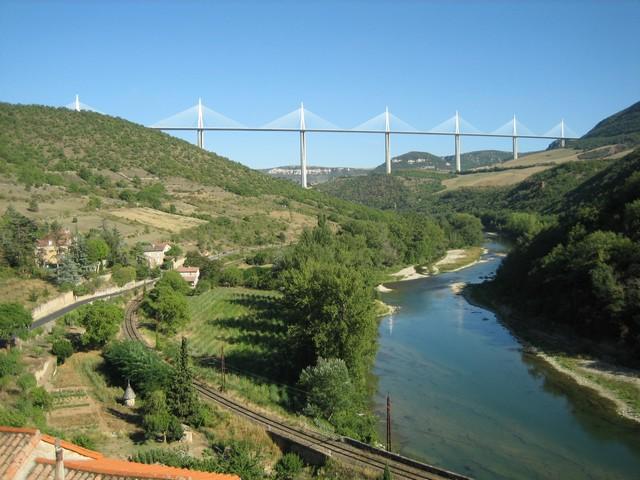 Viaduc de Millau

From the starting place St. Affrique you'll be heading in Southern direction through a beautiful, but challenging cycling and diverse scenery. You'll first be in Tarn valley and come to Millau cycling under the Millau viaduct. Then you'll be crossing the rough Causses and deeply eroded river valley, the Gorges de la Dourbie, a tributary of the Tarn. Your trip will end cycling through Pays de Roquefort in the nice Southern town of St.Affrique.



Pictures of South Aveyron and Tarn valley

Pictures of your trip in Canyons, Gorges and Causses area

Pictures of Pays de Roquefort.

https://www.tourisme-aveyron.com/fr

South of the Tarn river, water acting on the limestone plateaux created caves, subterranean rivers, gushing springs. The most famous of the caves is now still used for the ripening of sheep cheese: Roquefort, king of cheeses, cheese of kings.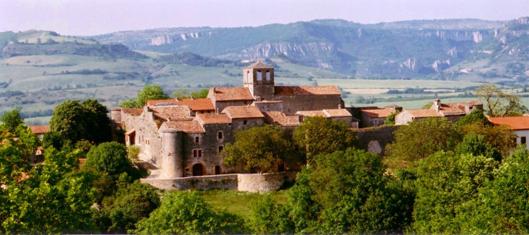 Pays de Roquefort
Pays de Roquefort also includes the Causse du Larzac with its restored Medieval Templars garrisons from where crusades set out in 10th-13th centuries, and the Redlands of Camarès with its Cistercienzer Abbaye de Sylvanès. St.Affrique, a small Southern town, is the starting place of some of our many walks in this walking area. The landscape exudes peace and unspoiled natural beauty.
Travellers coming by airplane can best fly in to Rodez (Ryanair from London Stansted), Montpellier or Marseille. Toulouse is an option too.